We are Miysis!
3D visualization for
design, tech & lifestyle products.
Our Agency has been creating stunning visuals since 2007.
Our clients are innovative companies that aspire to communicate with the best 3D content on the market.
We offer both images and animations of exceptional quality.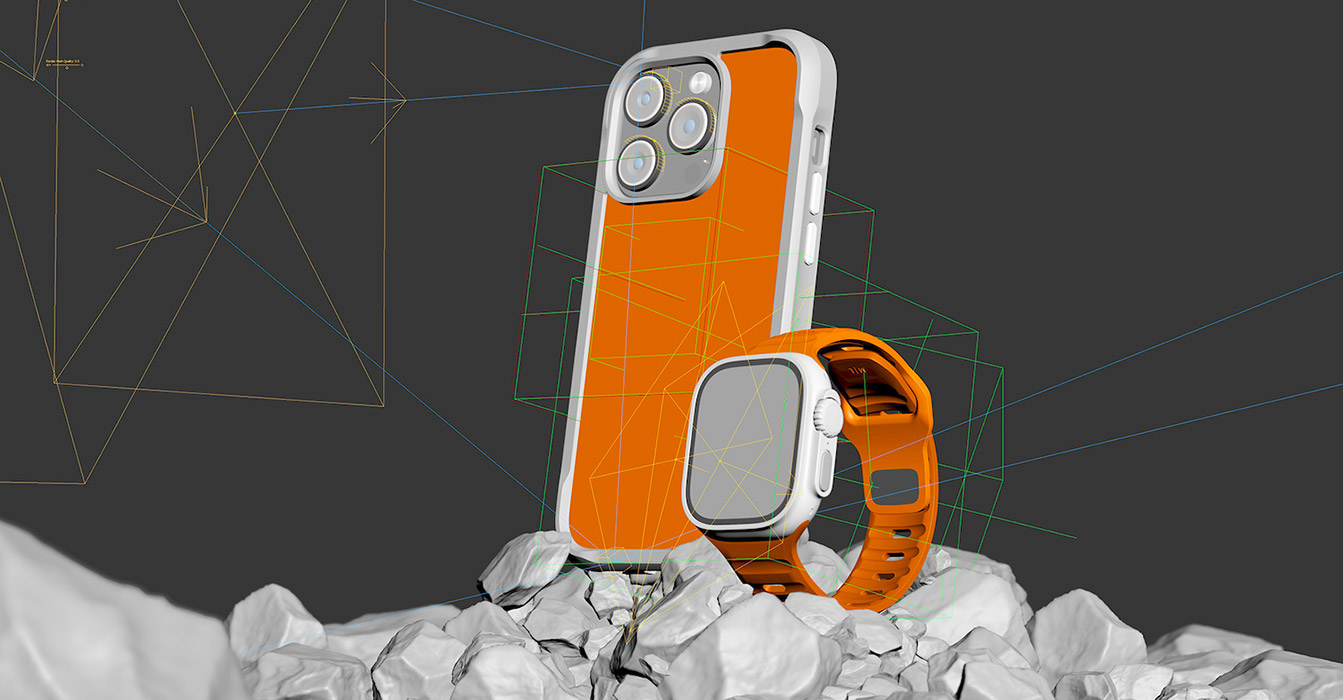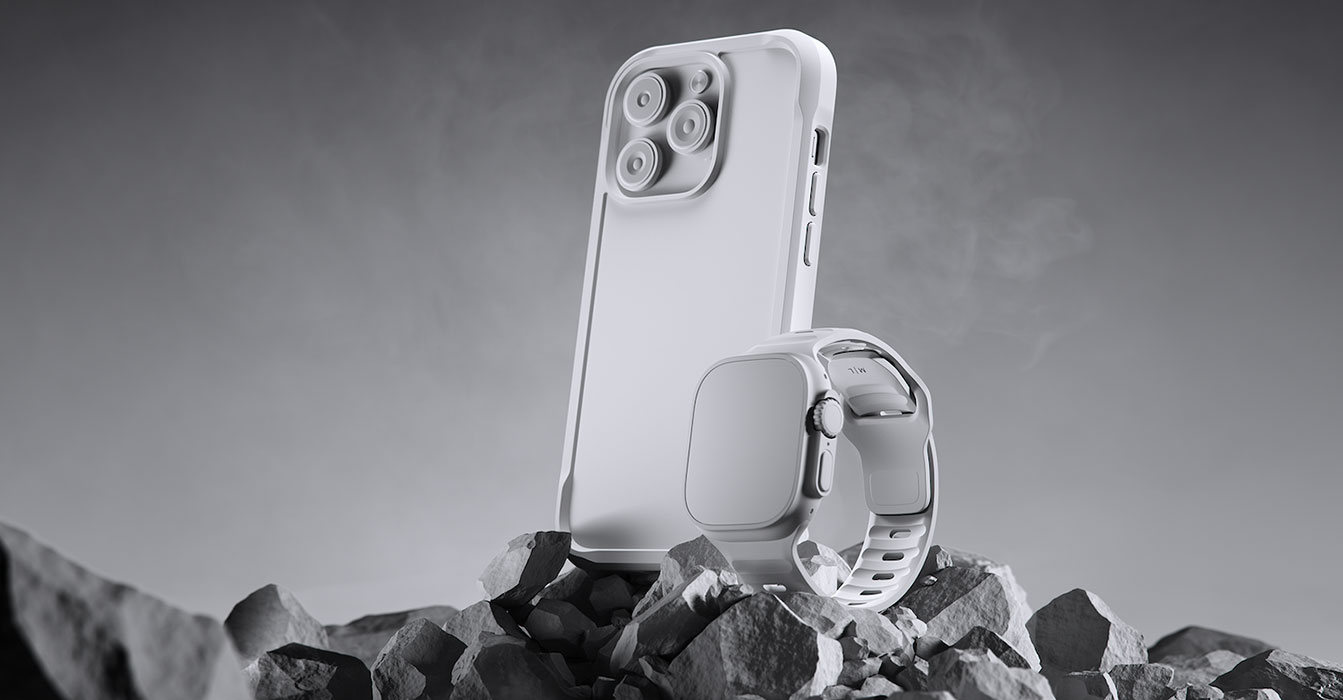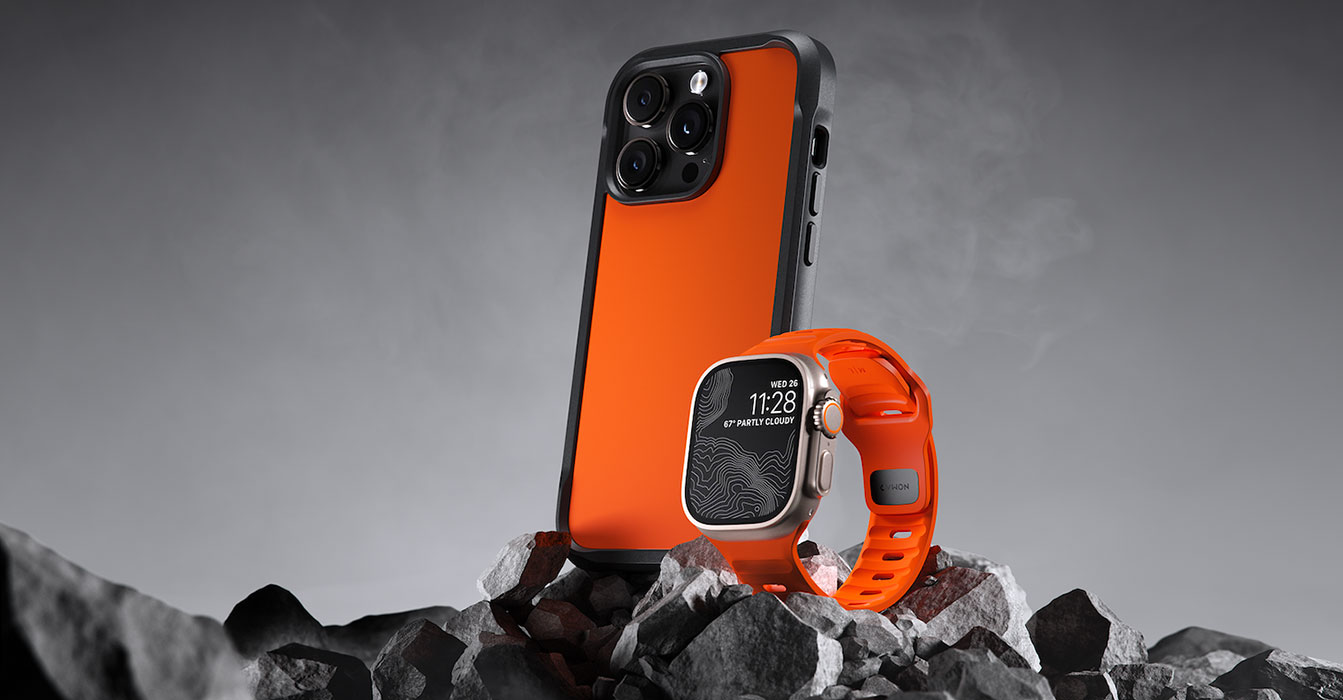 We use state-of-the-art technology to visualize future products in a realistic and very attractive way. The methods we develop allow us to consistently achieve a very high level of quality and realism. Our 3D animations offer a result identical to our still images, which makes us unique in our field.
We are always looking for
exciting projects, don't hesitate to
contact us!